IMPORTANT MESSAGE
Urs Guenter "sunmusic" is no longer representing Jimmy Cliff as booking agent.
From today any contract between Sunmusic and any promotor will not be our responsibility.
LATEST NEWS
Check out today's most recent & up-to-date news coverage, videos & photos.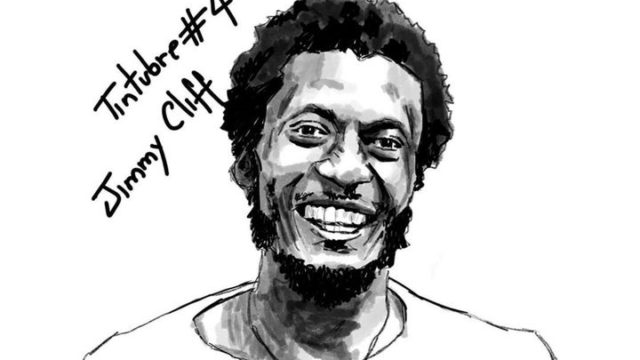 THANK YOU
THANK YOU Jimmy sharing with us this superb illustration which gives a beautiful energy! Thank you very much @lob_lan_ for this digital drawing!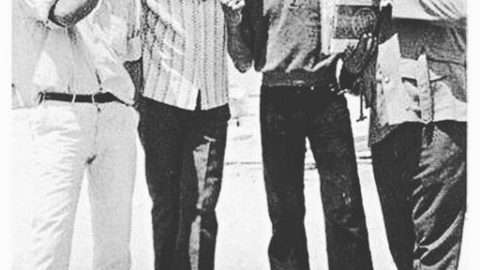 BLACK AND WHITE MEMORY
BLACK AND WHITE MEMORY Jimmy sharing with us black and white memory photos! These are the early pioneers of reggae music!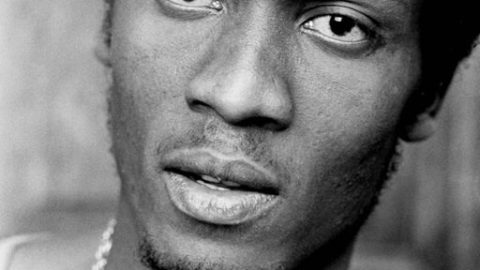 BLACK AND WHITE MEMORY
BLACK AND WHITE MEMORY REMEMBER Here is a photo of Jimmy Cliff that he shares with us! One of the very first photos of Jimmy, taken in London.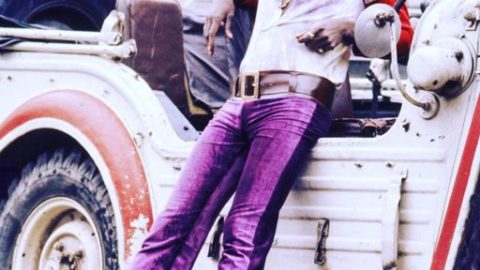 REMEMBER
REMEMBER  @dickpolak Memory of Jimmy's photoshoot for his first big deal at Island Records with Chris Blackwell !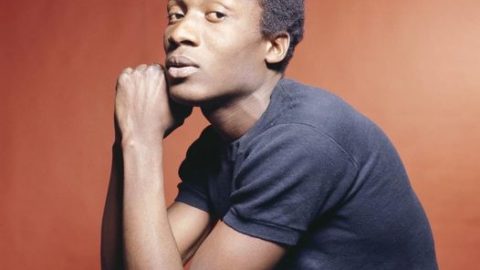 A YOUNG HERO
REMEMBER !  @pitchfork Jimmy Cliff, a hero already known in his native country: Jamaica. But his 1969 album, made at only 21, gave birth to an international hero. by Michael...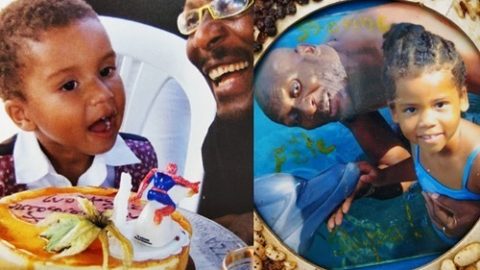 HAPPY BIRTHDAY
HAPPY BIRTHDAY Happy birthday ! A message of love and celebration from his children to celebrate his birthday : "Papa you were there from the day we were born, always...
---
No upcoming shows scheduled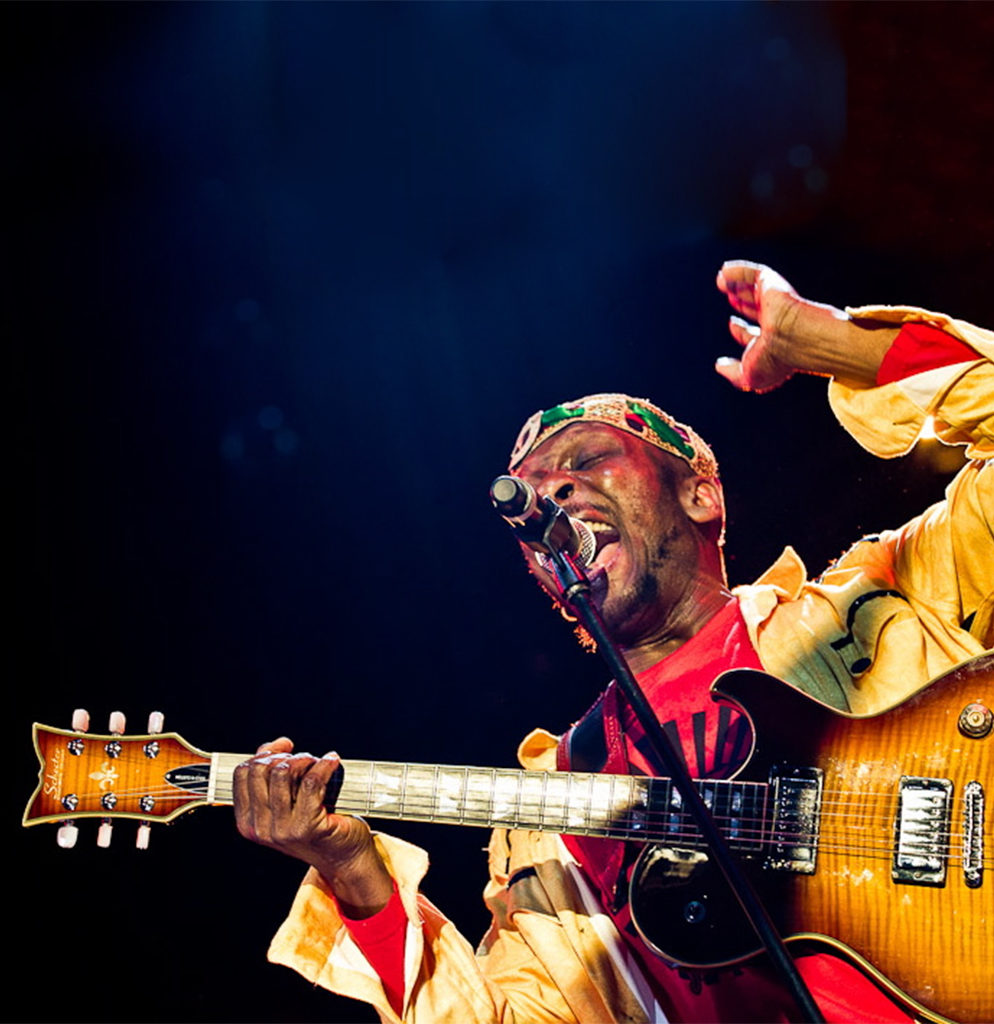 Discography
Find Jimmy Cliff discography, albums and singles on Itunes.