"HUMAN TOUCH" MY NEW SINGLE
My new single "human touch" was released on August 6, 2021, Jamaica Independence Day. It is an important date and I also wished to have a thought for my sacred land !
>> Listen Human Touch on platforms :
>> Watch Human Touch video clip here :
>> My YouTube Channel :
LATEST NEWS
Check out today's most recent & up-to-date news coverage, videos & photos.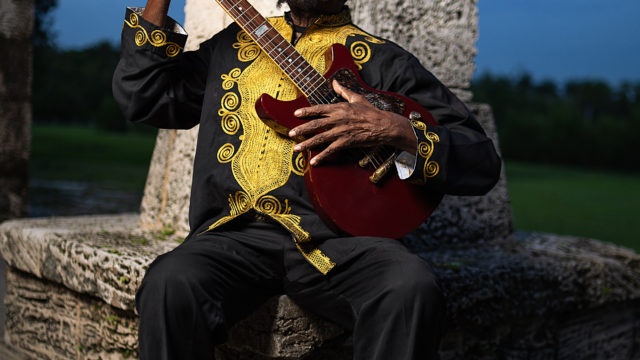 NEW SINGLE : HUMAN TOUCH
HUMAN TOUCH Dear friends, have you listened to human touch my new single ? You can listen to it by clicking on the links below. I am counting on you...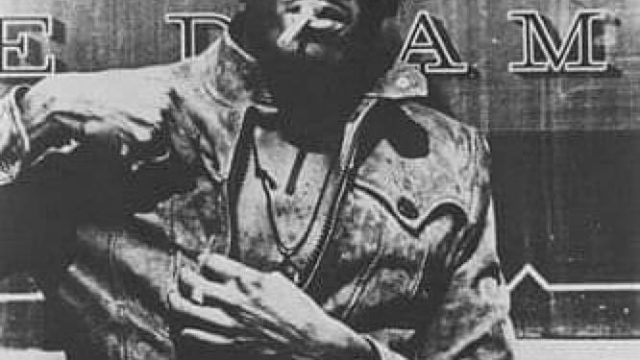 THANKS
THANKS Thank you for all your warm messages and comments that I received on my post or I specified the correct date of my birthday! In picture a photo which...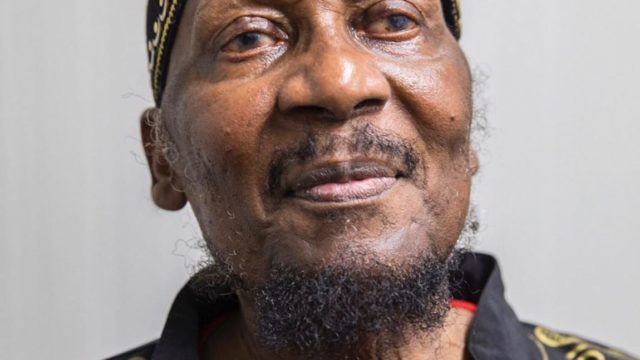 MISTAKE ON MY BIRTHDAY
Thank you very much for your birthday messages, however April 1st is my late father's birthday. So this is a great opportunity to celebrate his memory. Otherwise, for my birthday,...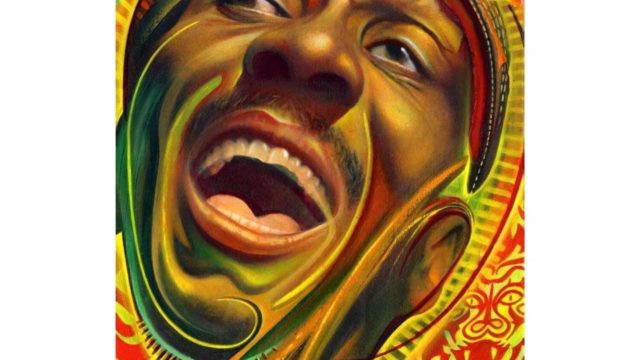 THANKS
Thanks @rudy_gutierrez_art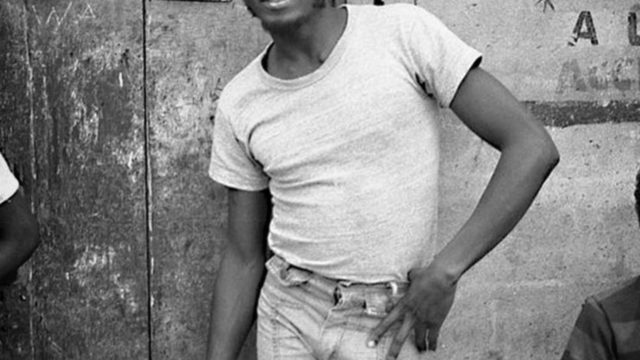 REMEMBER
It does not date this photo today but it is always a pleasure to see it again ! Bless you. JC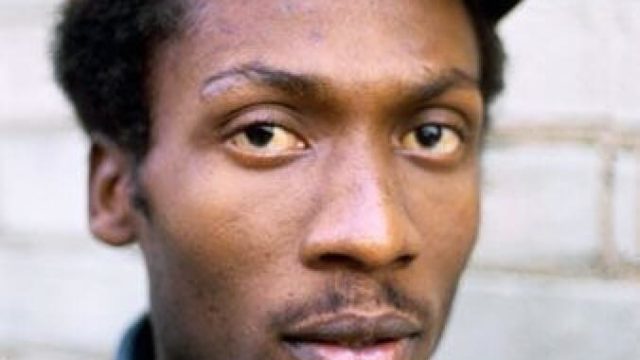 GOOD MEMORIES
@rafaelcardososinger what good memories !
---
No upcoming shows scheduled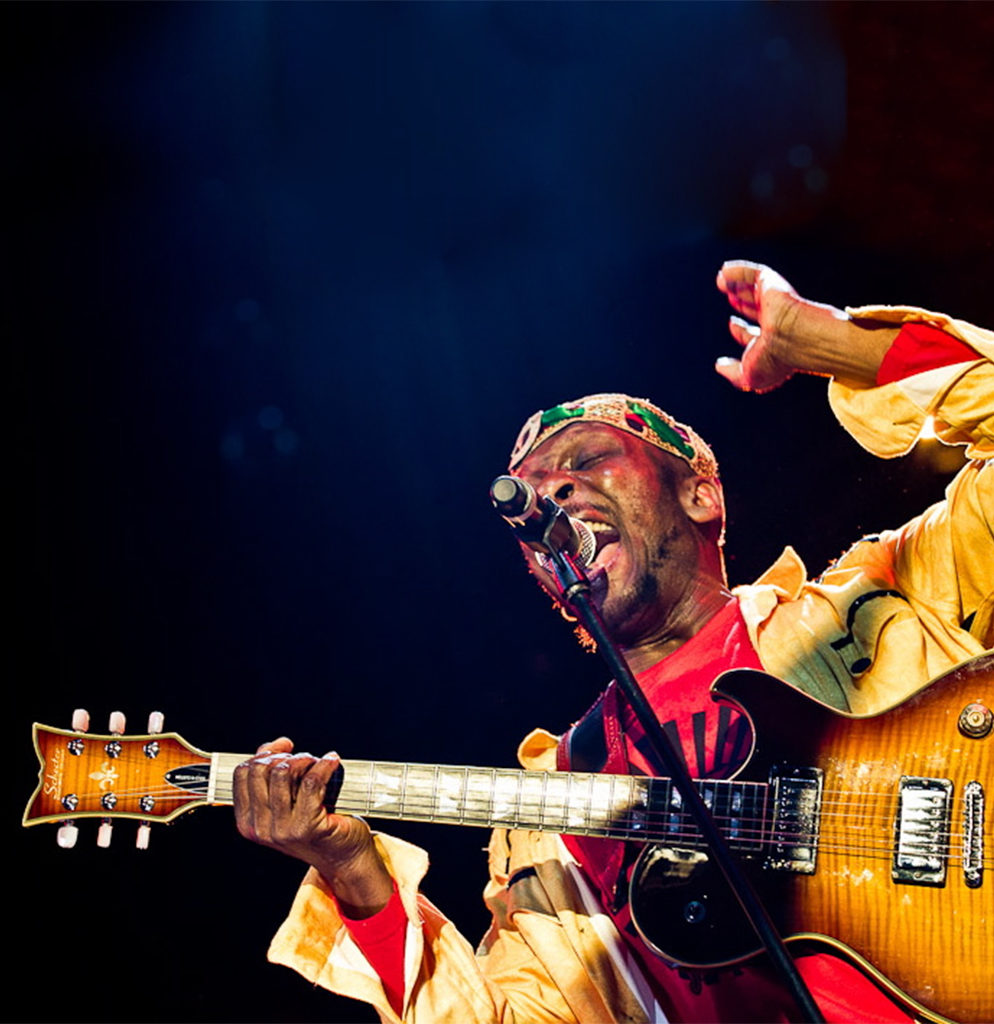 Discography
Find Jimmy Cliff discography, albums and singles on Itunes.